Have you ever thought about credit card hacking to help pay for your wedding? I bet you probably haven't!
I have been MIA from Savvy Savvings for a while because life has been pretty busy. As you can tell from the title, I am planning a wedding (YAY!). It is a lot of fun for me, but it is taking up a lot of my time and energy.
But I'm hoping to tie wedding planning to Savvy Savvings in an interesting and fun way! I originally had an idea to open a 0% interest credit card to use for wedding purchases just to give us some more breathing room while we are saving and getting together all of the funds for our big day. But then I remembered that I have seen a series where a guy from the points and miles world was paying for his kids' college through points and miles. (You can check it out here if you're interested)
So I thought why not take this idea and apply it to our wedding? If you have ever planned a wedding then you know how crazy expensive everything is. I feel like I was naive going into it thinking we could find ways to have a wedding for a reasonable cost, but once everything starts going, it all adds up and amounts to more than you think quickly!
So this is the first part of my new Wedding Hacking Series! I will detail what cards we open and what bonuses we get to credit card hack our wedding. We also may throw in some bank bonuses to increase the amount we can accrue.
Check out Paying for My Wedding with Credit Card Hacking (Part 2)!
The Plan for Credit Card Hacking our Wedding
First things first, I need to do some research to find the best offers available and put together a clear plan for applying for those cards. For context, both my partner and I have good credit scores and should be able to open a few cards and possibly a few bank accounts to hopefully knock a few thousand off our wedding costs. We also qualify for some business cards so that expands our options as well when it comes to offers.
Any cash we get we will transfer to our high-yield savings account to earn a little bit of interest on top of our bonuses.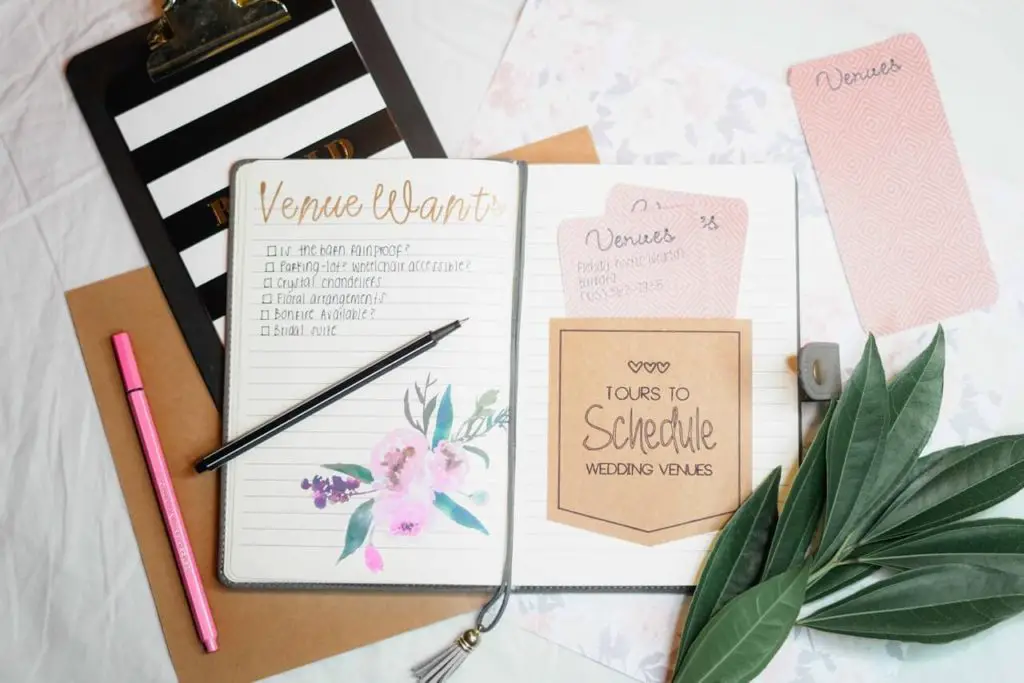 So Far on my Wedding Credit Card Hacking Journey
So far I have opened the Blue Cash Business Credit Card from Amex which offers 0% interest on purchases for the first 12 months and a $250 cashback bonus after $3,000 in spend in the first 3 months. The Blue Cash Business card also earns 2% cash back on purchases up to $50,000 per year.
The unique thing about this card is that it automatically applies the cashback to your balance. I just hit the spend requirement and I am waiting for the $250 bonus to hit. But I earned $34.49 in cashback in the first statement period and it automatically applied after I made a payment.
Then, I sent a referral to my partner to open the same card but for a slightly better offer. He will earn $250 after spending $5,000 in the first 6 months of card membership and another $250 after $10,000 of spend in the first 12 months. All other terms are the same as my offer. We shouldn't have an issue meeting the spending requirement with the expenses we have coming up.
I will also receive another $50 for the referral.
Roundup of Total Saved for the Wedding
Each month I will make an update on the progress made and will only include amounts that have hit our accounts. Our wedding is set for April 2023 so that gives us 9 months to see how much we can accrue!
July 2022 – $34.49 total saved 
Make sure to join my email list so you will get updated each time I post an update!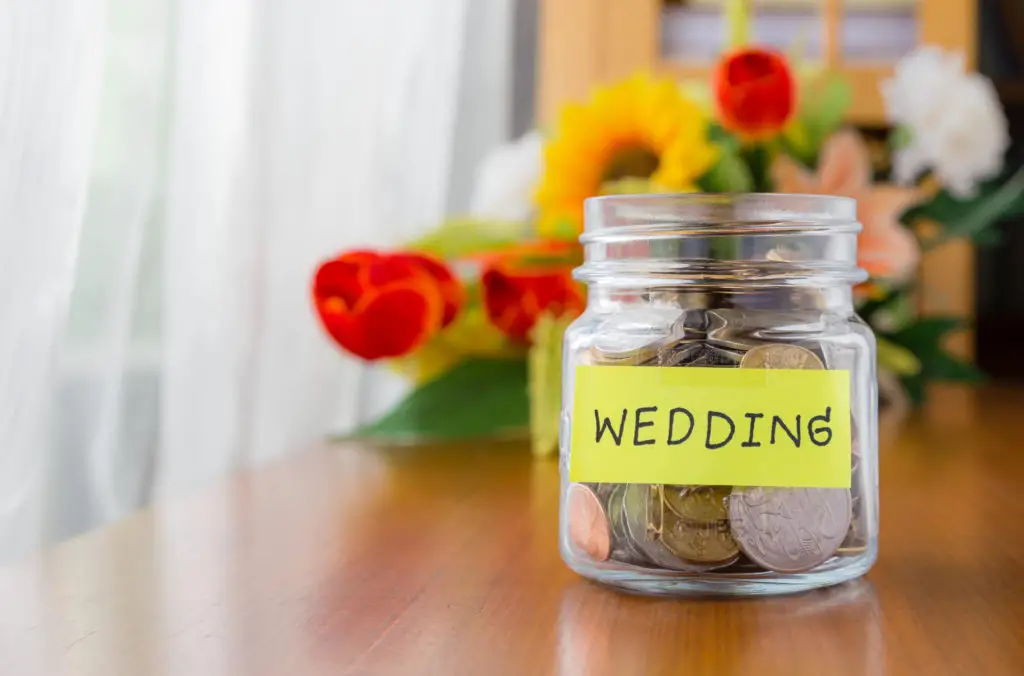 Check out my ultimate guide to credit card hacking to learn the basics of credit card hacking if you're a newbie 🙂
Check out Paying for My Wedding with Credit Card Hacking (Part 2) now!